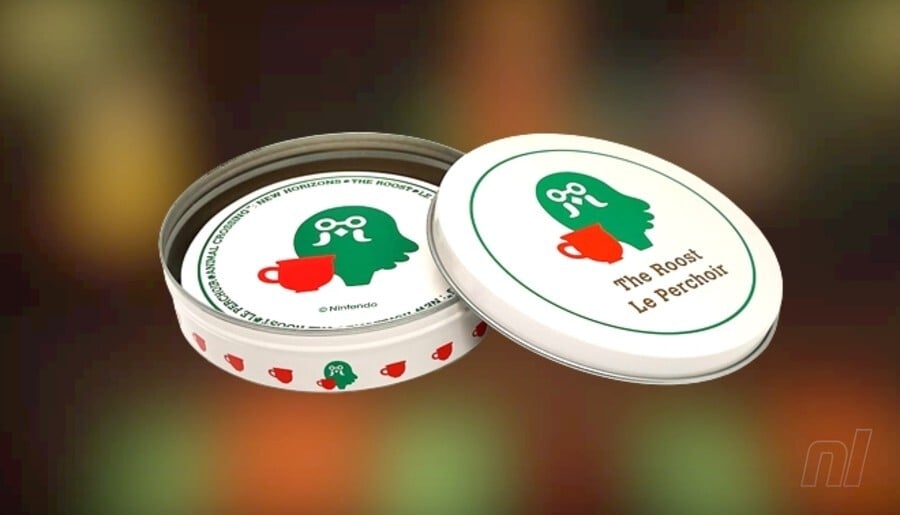 The US is once again getting the cutest and coolest additions to the My Nintendo points service. Last time, it was this adorable Kirby shopping bag. Today, it's these wonderful-looking Animal Crossing: New Horizons coasters.
This My Nintendo exclusive contains three little coasters, each with our favourite pigeon barista Brewster's face printed on the top, all kept neatly together in a matching tin. Nothing beats a good cup of coffee, and this coaster set would make every sip all the more sweet and delectable.
Brewster has long been a favourite with Animal Crossing fans, and his long-awaited addition to New Horizons with the 2.0 update was widely celebrated by many. We definitely got The Roost built as soon as possible so we could accompany our real-life morning routine of grabbing a cup of coffee with the Animal Crossing version. Just look at how perfect the set is.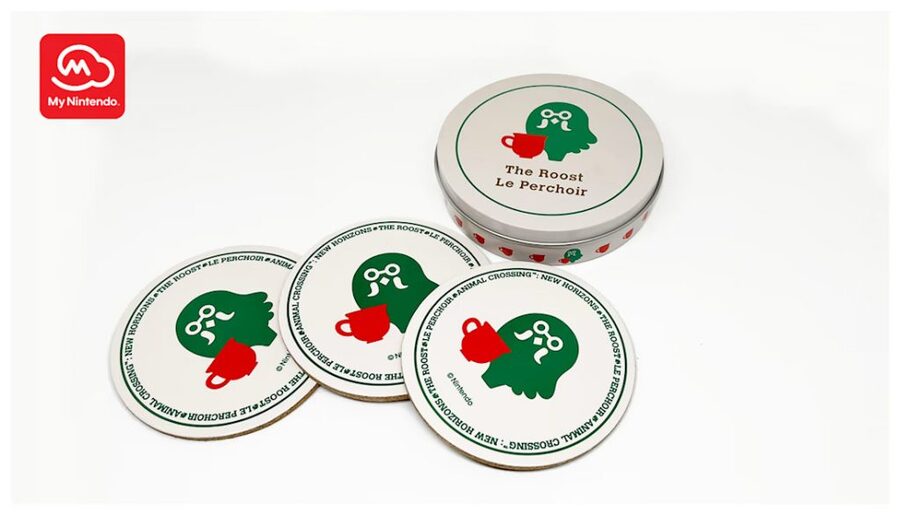 These coasters would make this ritual even more perfect, so maybe, maaaaybe one day, Nintendo will actually release these as merchandise. Or something similar. Though we might be a bit less sure after reading this…
It's not like the coasters will inflict Brewster's dark secrets into your coffee now, is it? So if you have 700 platinum points lying around, you should get on ordering this set right away by heading to the My Nintendo Store right here.
Of course, Animal Crossing merch is rarely in short supply, and these adorable plush toys were just recently restocked on PlayAsia — so go and grab one, or five! Or perhaps you fancy importing the upcoming soundtrack.