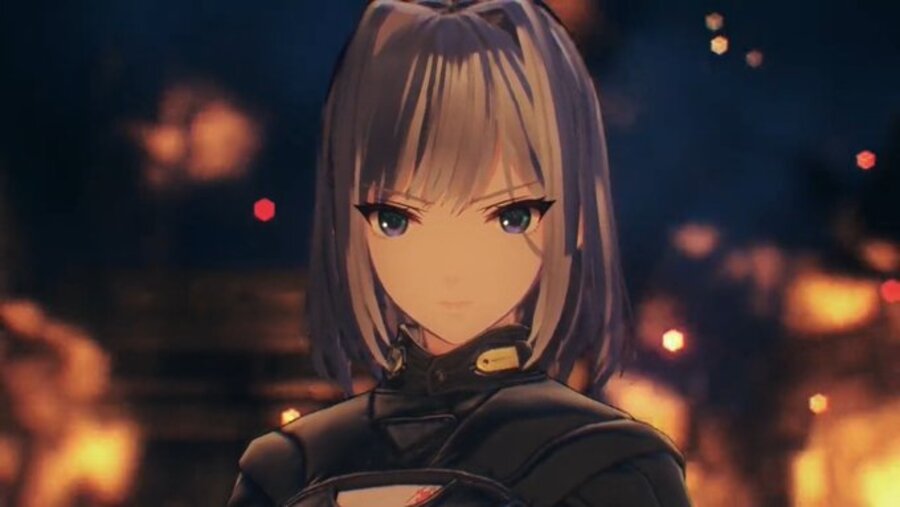 Xenoblade Chronicles 3 will be arriving on the Nintendo Switch this July, and in the lead-up to the big release, its official Japanese social account has been sharing new clips of gameplay and cinematics.
The latest one was uploaded yesterday, and although it's only a brief look at a cinematic, it's still exciting to see some new footage of this anticipated release. Here it is via Twitter:
If you're wondering what exactly it's about, Nintendo of America's Twitter page provides some context:
"There's a bit of history between Noah's team and Ethel of #XenobladeChronicles3. When they were all much younger, Ethel saved them from an Agnian attack. Since then, Noah and his friends have looked up to her, so why does she now see them as enemies?"
Here's a look at Ethel's current form: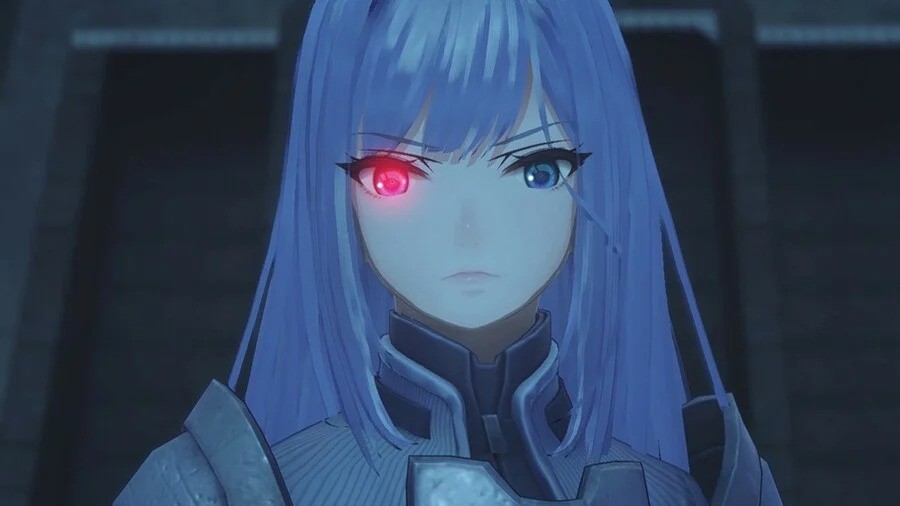 "Keves's "Colony 4″ military commander. Dual wield with a slender sword."
As noted in a follow-up tweet, featuring some previously shown footage, it's mentioned once again how you'll be able to swap between characters while in the field (translation once again provided by @AegisFloral):
"You can change between Noah or the others at any time while you're on the move. Switch to your favorite party member and move around the field!"
If you would like to learn more about Xenoblade Chronicles 3, you can find out about the battle system and get a rundown on some of the quality of life changes.

Will you be picking up Xenoblade Chronicle 3 when it arrives on Switch on 29th July? Leave a comment down below.